Business Event Photography in Chicago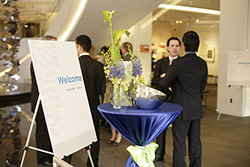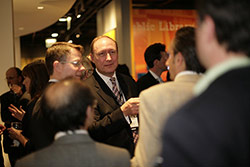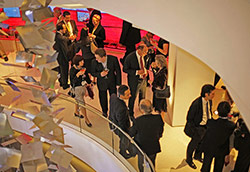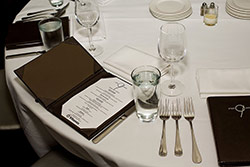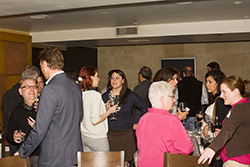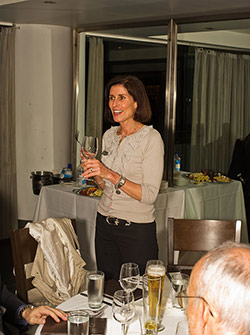 Looking for an event photographer to cover your next business event? We can cover short or multi-day events with same-day service on images, non-intrusive coverage, and reasonable prices.
We service downtown Chicago and suburbs. Your images will be available immediately. We do inside and outside locations with a journalistic style of event photography. Posed images and traditional coverage available. Team coverage when needed. Optional portrait stations. Expert and affordable retouching.
Your images can be used by your public relations people to generate publicity in the trade press and consumer media. You can use them on your websites for updates on recent events and to announce and promote recurring events. These event photos can also be used in annual reports, brochures, etc.
We provide event photography in all major cities, but most of our work is in downtown Chicago and nearby suburbs. We shoot business events in conference rooms, meeting rooms, convention centers, historic centers, both inside and outside.
Our Event Photography Covers All Business Events
The corporate and professional events we cover include conferences and expos, award banquets, receptions, mock trials at law firms, training events, parties, galas, charity fund raisers, association meetings, ground breakings, ribbon cuttings, and many others, large and small.
Our coverage can be strictly journalistic and totally non-intrusive or we can shoot posed shots of speakers and attendees. Most of the time we do both.
In order to make everyone feel relaxed and comfortable, we provide the mix of casual professionalism that is most appropriate for your event. We can work under your direct supervision or independently, as you prefer. Our experience shooting events, together with our former work in public relations helps us know what clients need for internal use and for publication. We frequently think of things and anticipate future needs that the client has not yet considered.
Need to capture executive portraits during the event?
You might want to shoot business portraits of some of your people who will be in attendance. We can bring studio lighting and backgrounds and set up a small portrait station somewhere near the main event. This is very convenient when you have a hard time getting everyone together for a shoot.
Last-Minute Bookings Accepted
For more info or an appointment,
just call 312-399-6342.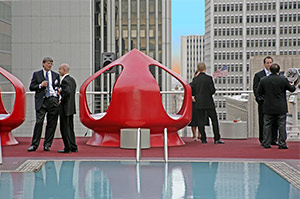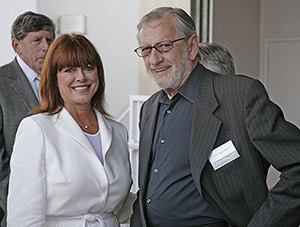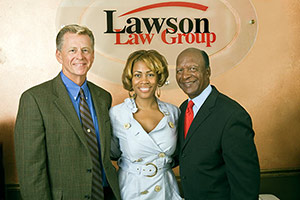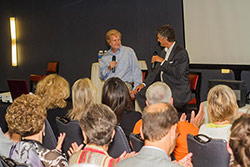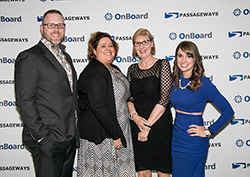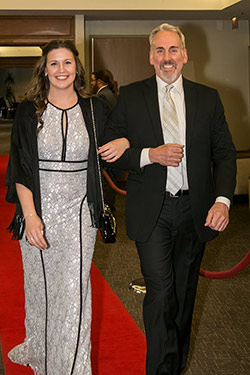 John Manning Photography • 332 South Michigan Ave. #10M37 Chicago, IL 60604 • Studio: 180 N. LaSalle St., Suite 3700 • tel. 312.399.6342 •
[email protected]
©2021 John Manning • All Rights Reserved