Pricing – Studio & Location
Our headshot pricing is very reasonable. We charge only $175 for a corporate or professional headshot done in our studio at 180 N. LaSalle St., and $250 when done on location in your offices.
For groups, the cost of each individual headshot can be very low. Just request a quote for your group, and we'll quote you a package price. If you prefer, you can book us for a day at $1600 or a half-day at $800.
Here's what's included. Each person can do 1-2 looks, e.g. some executives do one set of poses with a tie and another without a tie, or maybe they want to change a tie or jacket. I'll do as many poses as needed. Full retouching of one image per person is included. Each additional clean-up is $25 each.
Retouching is customized to the needs and preferences of the client. Some want more; some want less.  Revisions are also included, so if you would like changes made to your retouched proof, there's no problem.  Only when you're completely satisfied will I prepare your final files.
The folder of final files includes: Hi-res and low-res color and black-and-white, square-cropped image for LinkedIn, an image for making prints, and any specific size and format you or your company might request, e.g. for a company website.
Studio Headshots only $175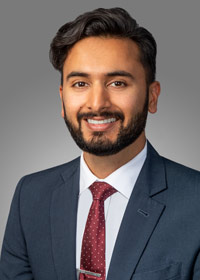 John Manning Photography • 332 South Michigan Ave. #10M37 Chicago, IL 60604 • Studio: 180 N. LaSalle St., Suite 3700 • tel. 312.399.6342 •
[email protected]
©2021 John Manning • All Rights Reserved